Stories Matter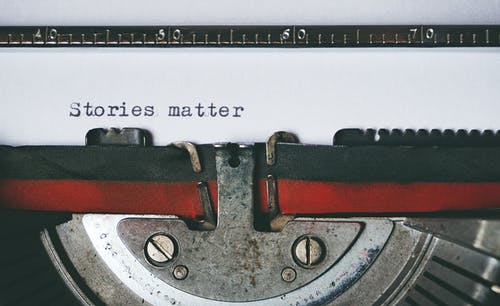 Stories matter—because they speak to lives—the lives of a story's characters—and our lives as readers. Ever notice how we place ourselves in the lives of fictional characters as we read about them and as we start to root for them? We unconsciously slide ourselves into their situations. Their predicaments. Their struggles. And we ask ourselves what we would do in their circumstances. 
If only for a moment, our real lives are suspended—as we assume the lives and struggles of the characters. Once we figure out how to survive in their fictional world, we learn something about surviving in our world.
And, if this is true when reading fiction, it's certainly true when reading nonfiction. I have included several of my stories published by Chicken Soup for the Soul here on my website. Simply click on the NONFICTION menu on the top navigation bar and select a story. 
Perhaps bestselling author of The Christmas Box, Richard Paul Evans, said it best:  "Every now and then, we find that one book that reaches us deep inside and introduces us to ourselves. And, in someone else's story, we come to understand our own."
Please feel free to ask me a question, leave a comment, or join my mailing list by subscribing to my FREE newsletter, PAUSE MORE. RUSH LESS. below. We'll talk about how to slow down your life to live it more fully.