PAUSE MORE.
RUSH LESS.
Author James C. Magruder
Welcomes You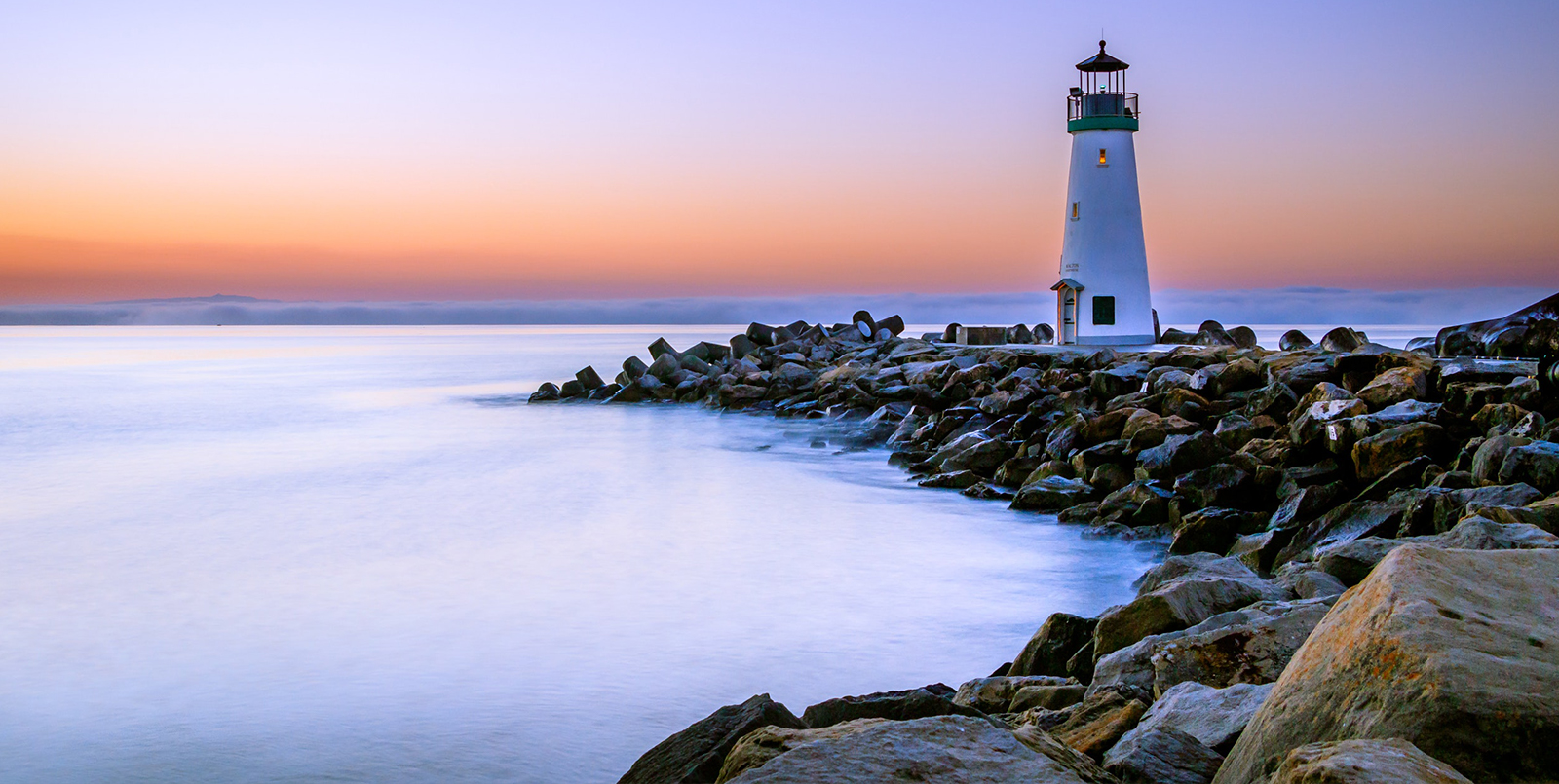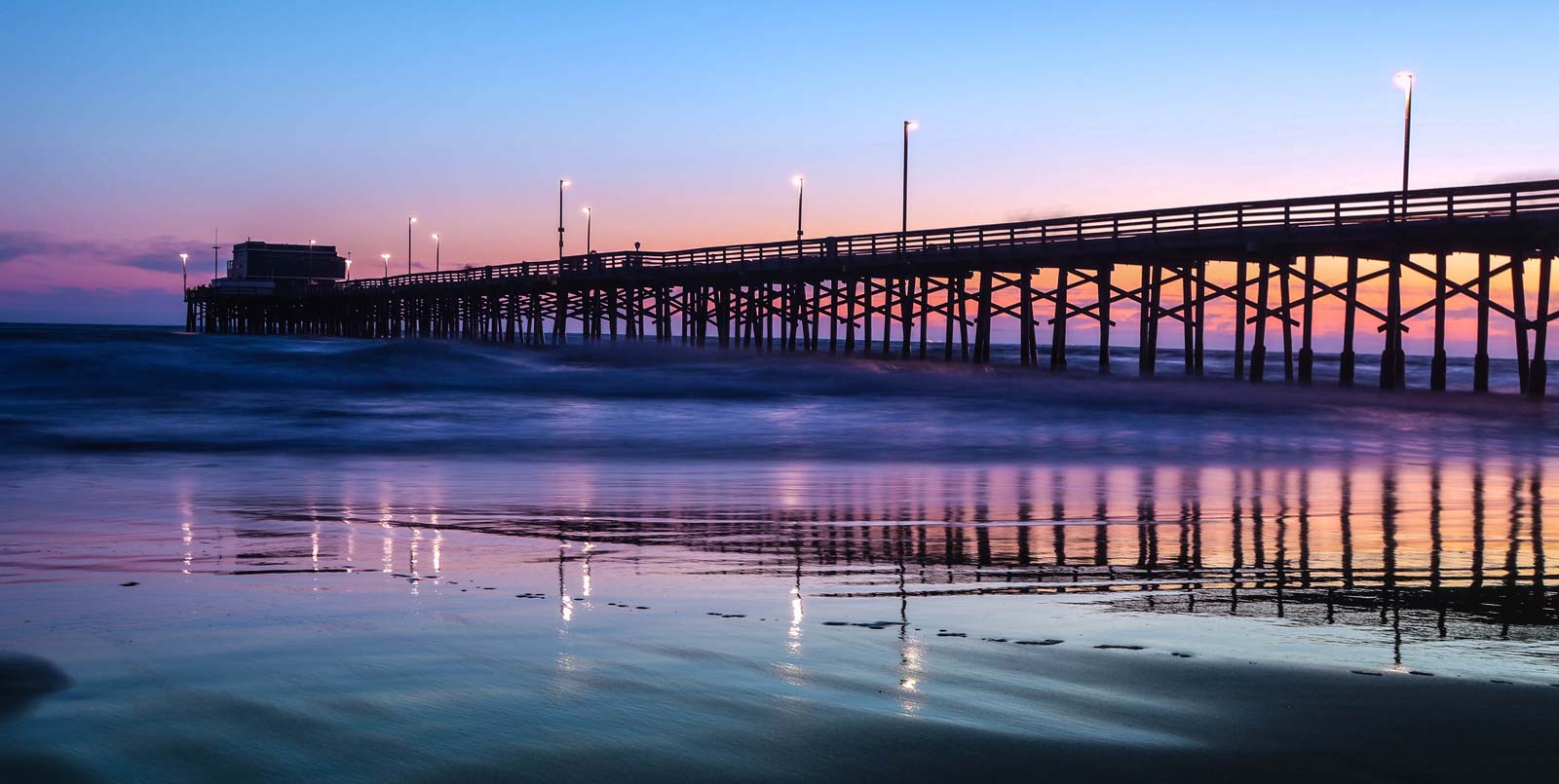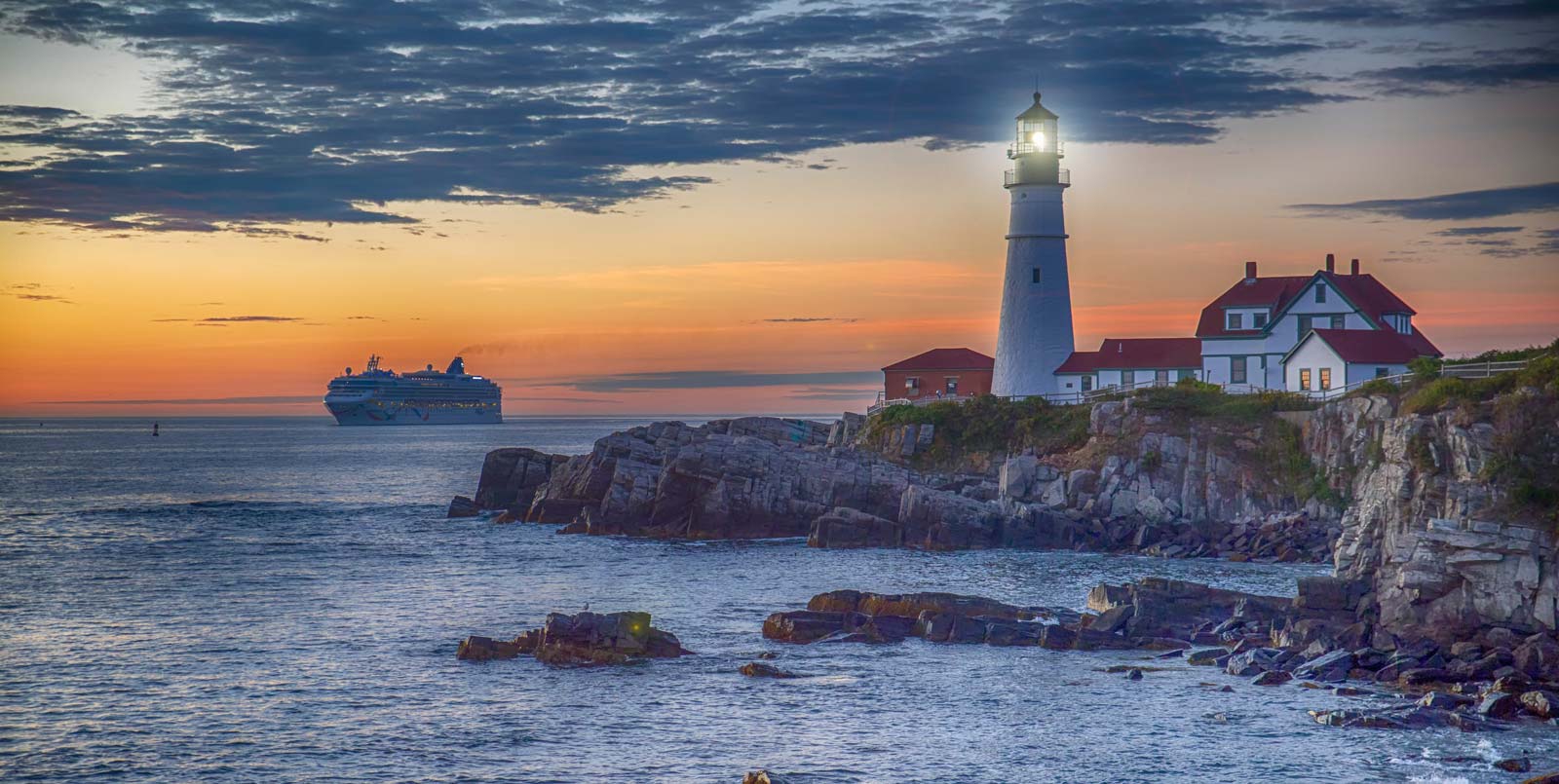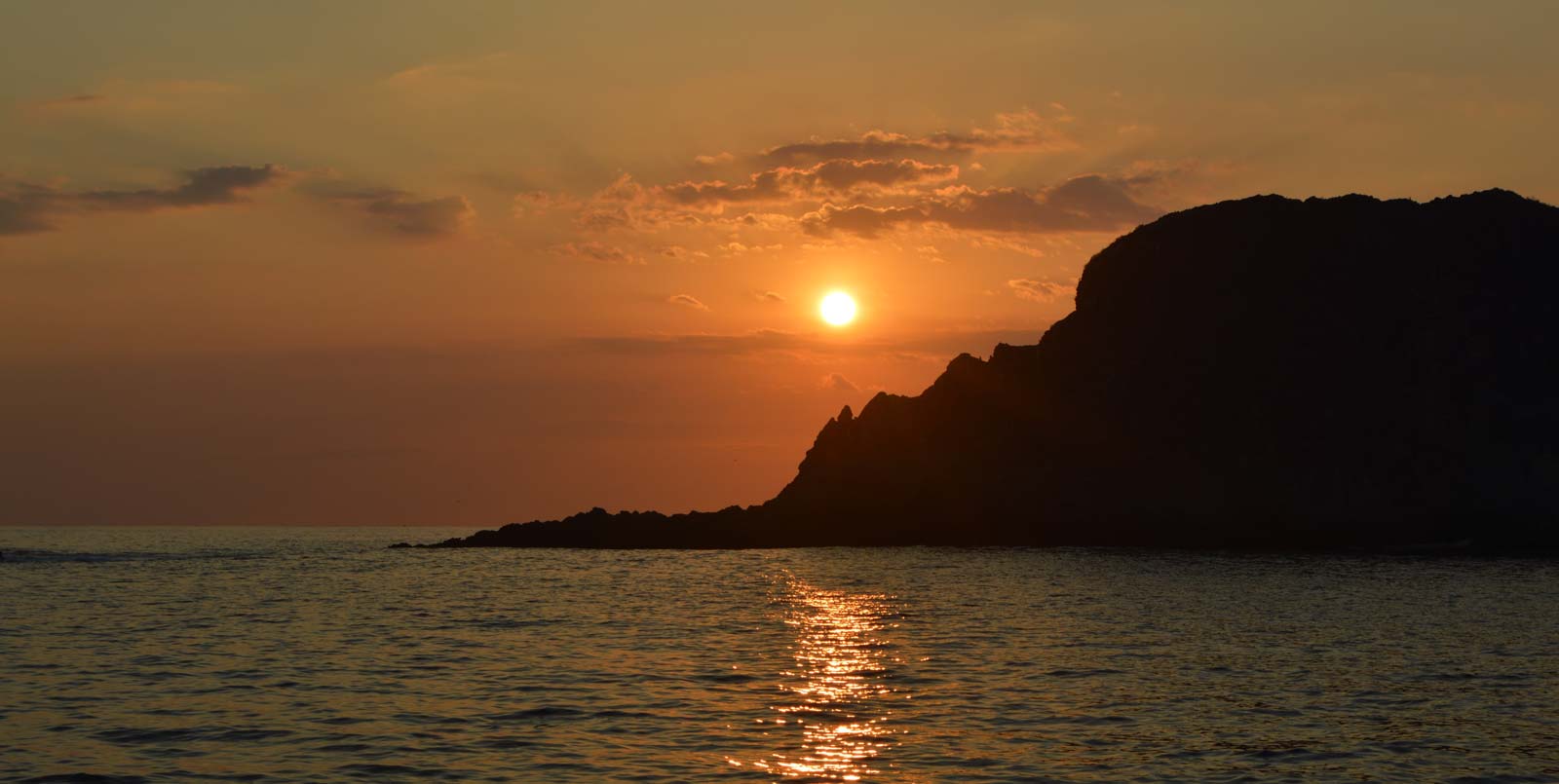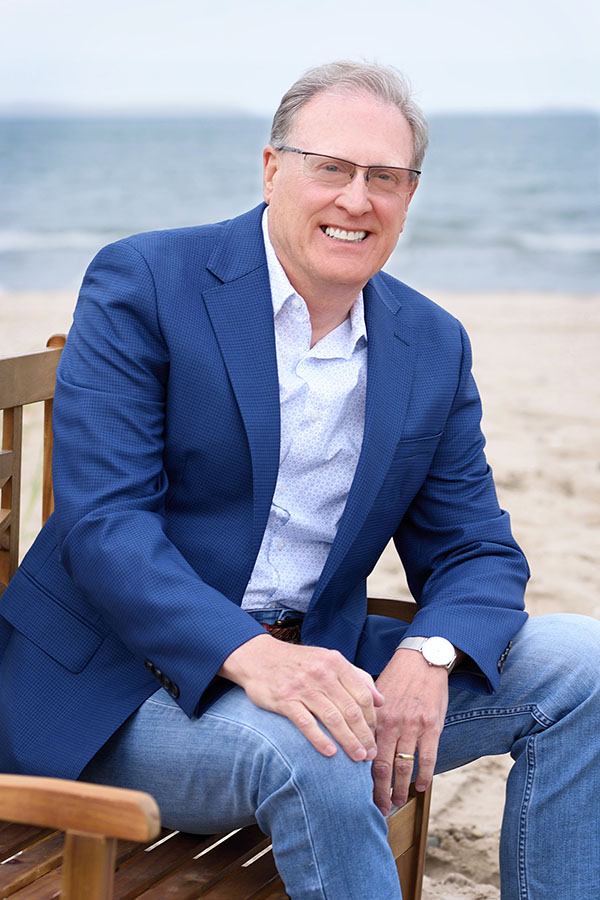 James C. Magruder
"The Reflective Writer"
WELCOME.
I've been referred to as "The Reflective Writer," because I strive to write insightful essays and contemporary Christian fiction that will encourage you to reflect on the most meaningful moments in life—before they slip by.
My logo, a lighthouse, symbolizes the essence of my writing--shedding light--to help you focus on the things that matter most. And here you can learn more about my novel, The Glimpse, and soon, The Desert Between Us, a novel with a love after loss theme. It focuses on victoriously overcoming grief--to love again. Under the NONFICTION TAB you can view my essays in several Chicken Soup for the Soul books.
I've been asked why I write inspirational fiction. #1 Bestselling Author Richard Paul Evans--who endorsed my novels--said it best:
"For every now and then, we find that one book that reaches us deep inside and introduces us to ourselves. And, in someone else's story, we come to understand our own."
I invite you to check out my BLOG below and sign up for my FREE newsletter about slowing down and living more reflectively. It's called, PAUSE MORE. RUSH LESS. Sign up at the bottom of any page.