PAUSE MORE.
RUSH LESS.
Author James C. Magruder
Welcomes You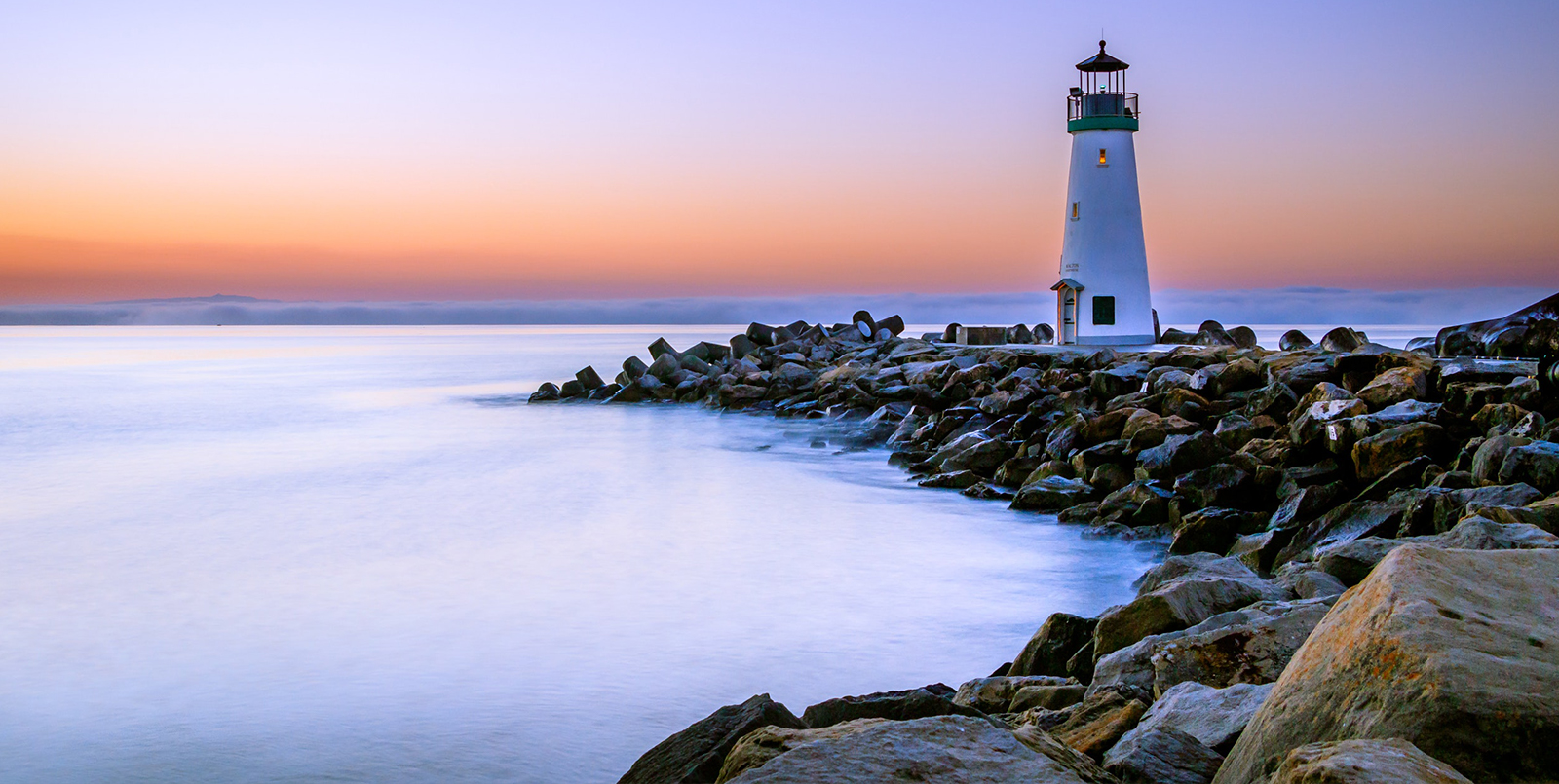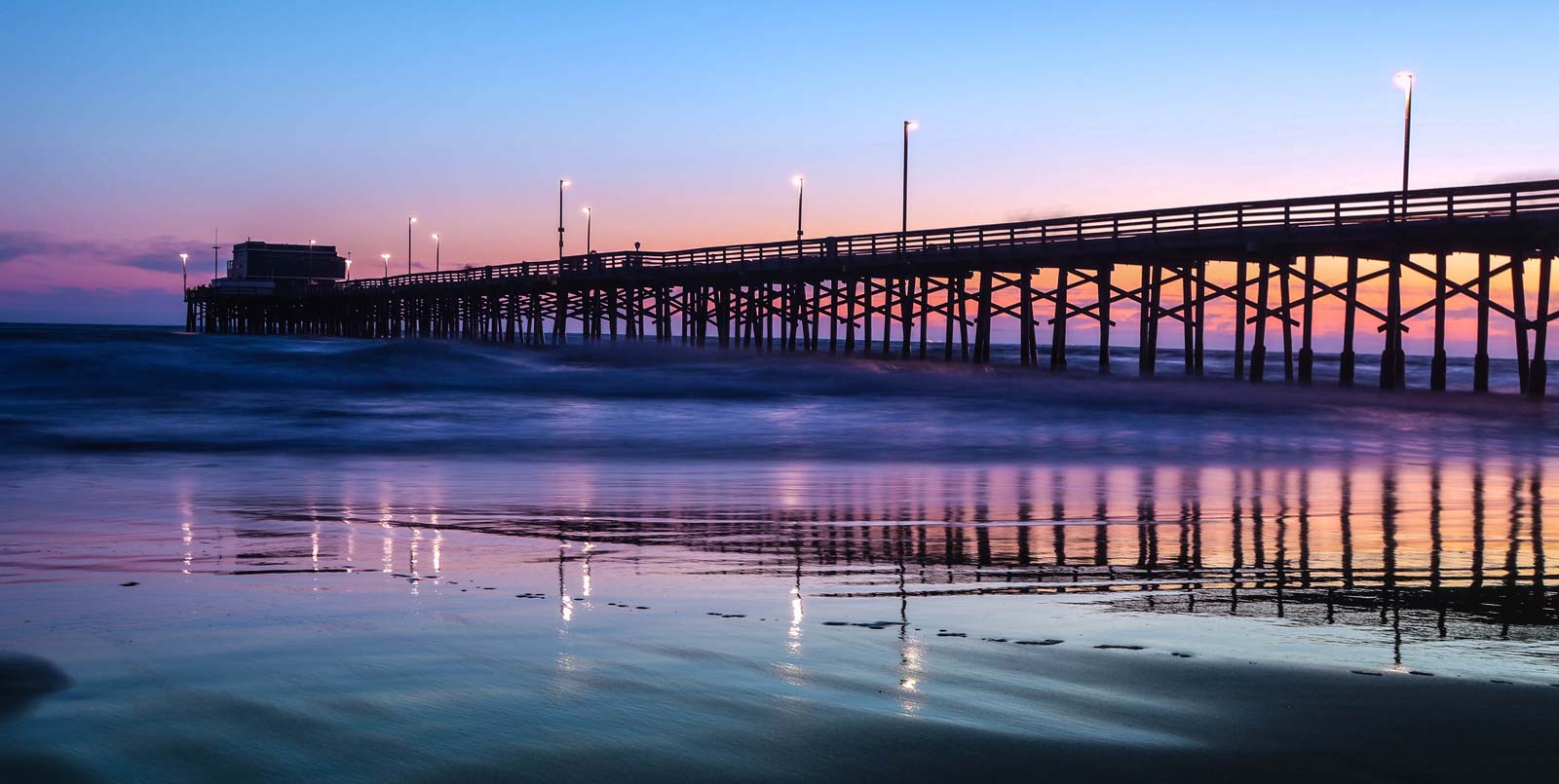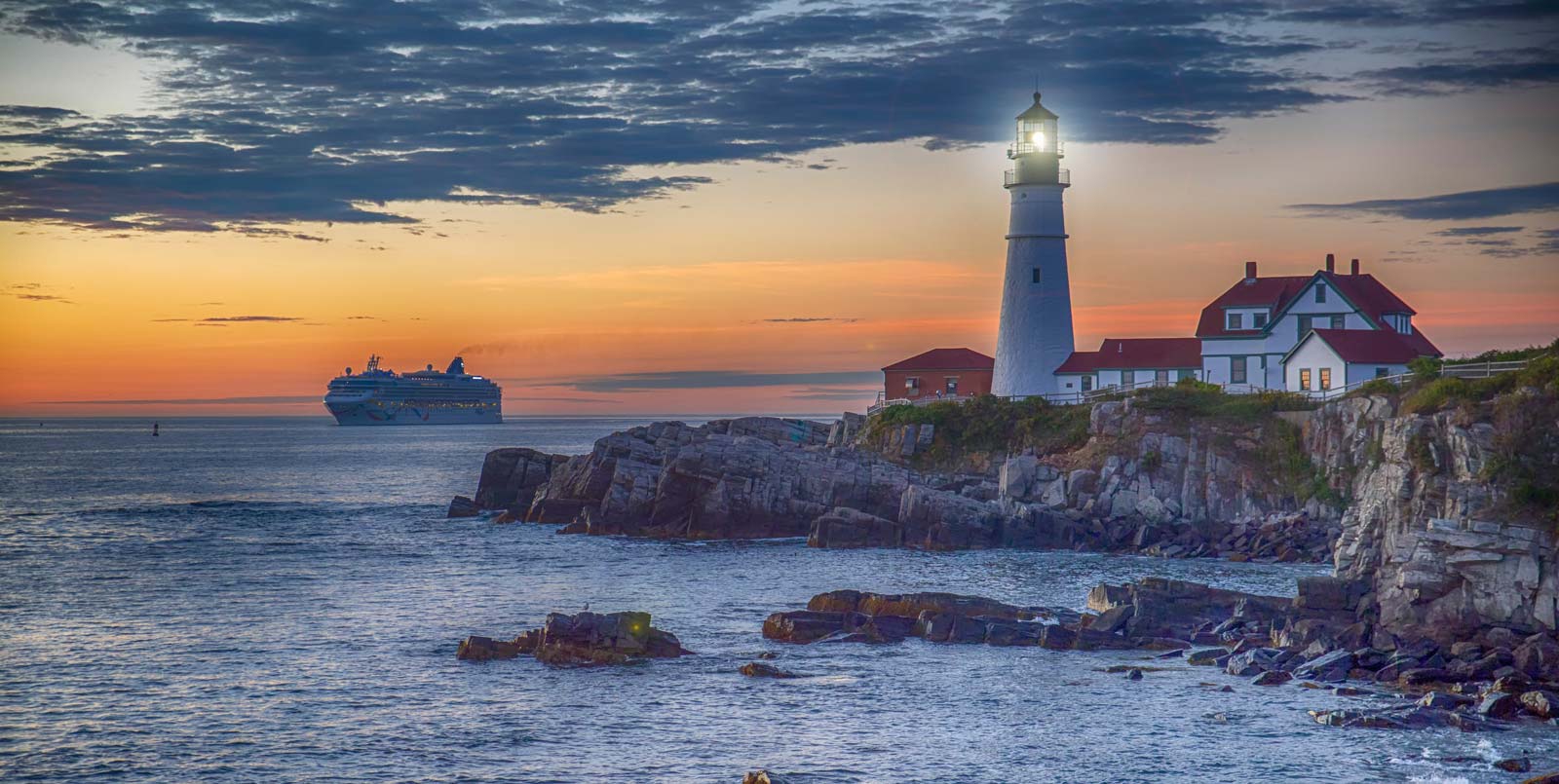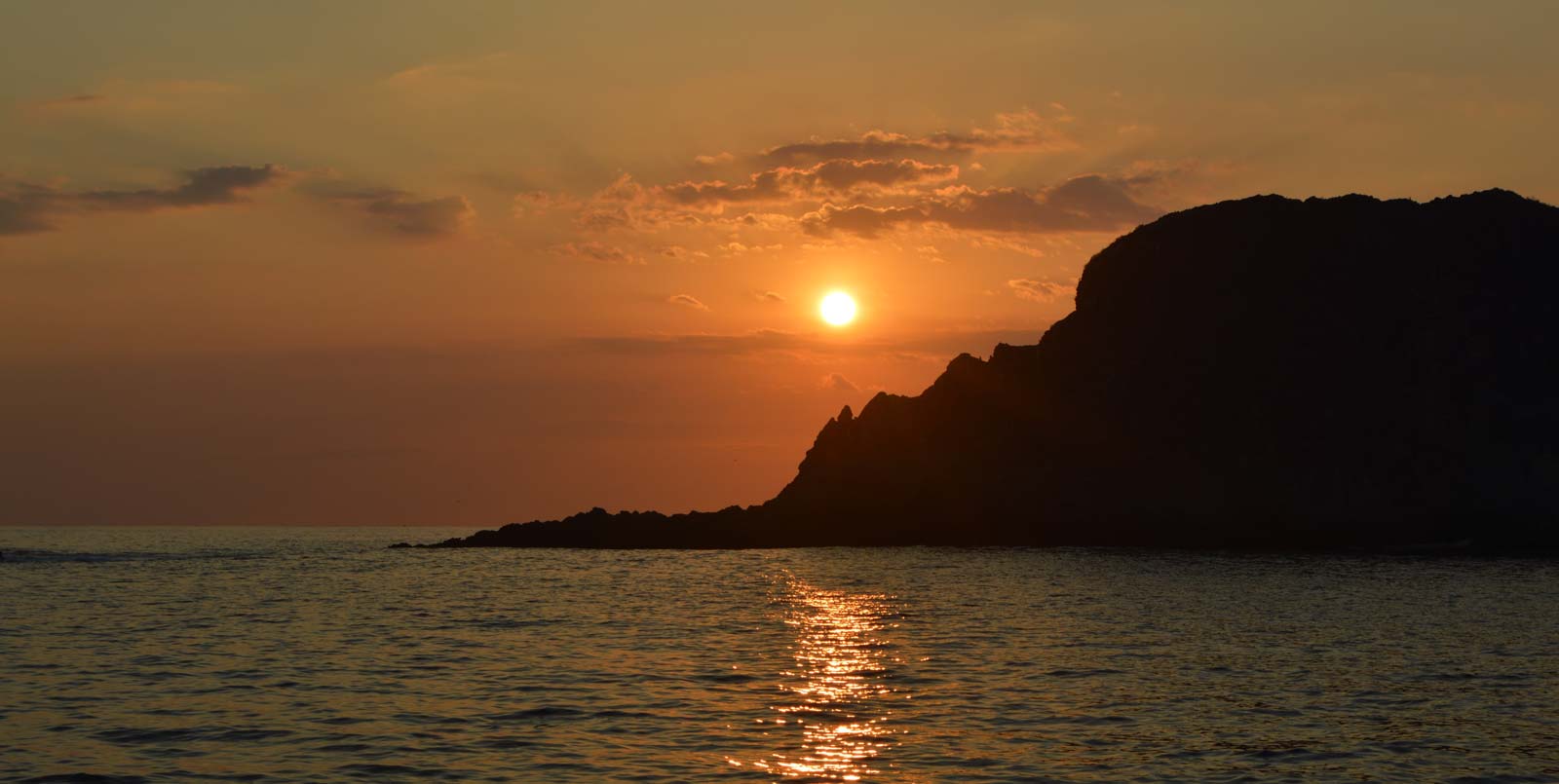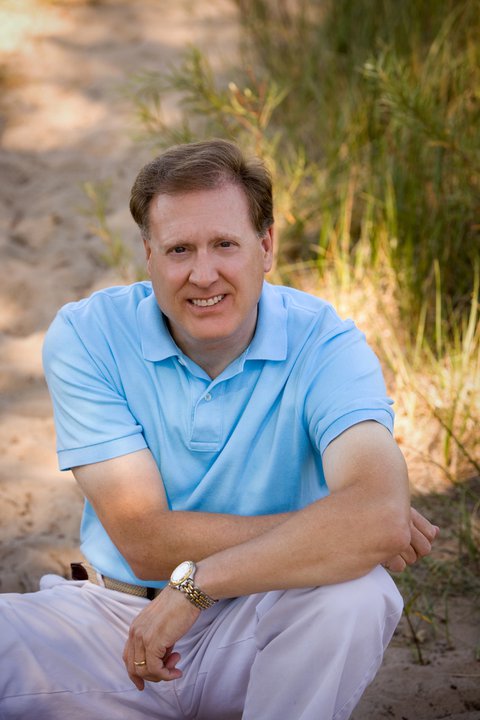 James C. Magruder
"The Reflective Writer"
WELCOME. I've been referred to as "The Reflective Writer," because I strive to write insightful essays and contemporary Christian fiction that encourages you to pause more and rush less so you can reflect on the most meaningful moments in life—before they slip by.
My logo, the lighthouse, reflects the essence of my writing--shedding light, if only a single shaft of light, to help you focus on the things that matter most. Here you can learn more about my novel, The Glimpse, why I wrote it, upcoming projects, and you can view my essays published in several Chicken Soup for the Soul books.
Thanks for stopping, please check out my blog below and sign up for my free newsletter, Pause More. Rush Less.