Why Are You Referred to as "The Reflective Writer?"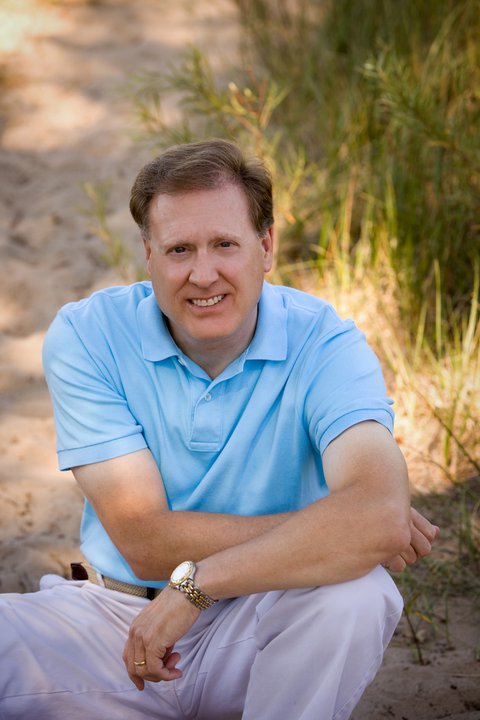 We live in an age of brands. Every product is branded. Every product has an image, persona and brand personality. Even people are branded. Athletes. Movie stars. And yes, authors. As authors, we are branded by what we write. Yet, our brand is more than our genre. We're branded by the themes of our books, novels or articles. We're known, and subsequently followed, based on what we write and how we write it. Our writing has a style, or more precisely, a voice. A distinct voice uniquely our own.
I'm known as The Reflective Writer because I write on themes and topics that, I hope, inspire and encourage reflection since these topics are central to every life. At its core, I write about the essence of relationships—and how to preserve or enhance them in both fiction and nonfiction genres. It may be relationships between fathers and sons, husband and wife, family struggles, and often the vital role faith plays helping us enrich these relationships.
I'm NOT a romance writer, but my novels may or may not include a love story. Most importantly, in every story I write, fiction or nonfiction, I strive to shed a fresh "shaft of light" on how to build or strengthen the relationships that matter most to all of us.
An example from my life can be found in a nonfiction story here on my website titled, Time of Possession. This story was published by Chicken Soup for the Soul in their book titled, Reboot Your Life. This short story explains how I once made a decision to leave my job in corporate America to launch a home-based advertising and executive speech-writing business so I could spend more time with my sons and "be there" as they grew up. (You can find Time of Possession under the NONFICTION tab on the top navigation bar.)
Please feel free to ask me a question, leave a comment, or join my mailing list by subscribing to my FREE newsletter, PAUSE MORE. RUSH LESS. below. We'll talk about how to slow down your life to live it more fully.