Who is Standing Behind You?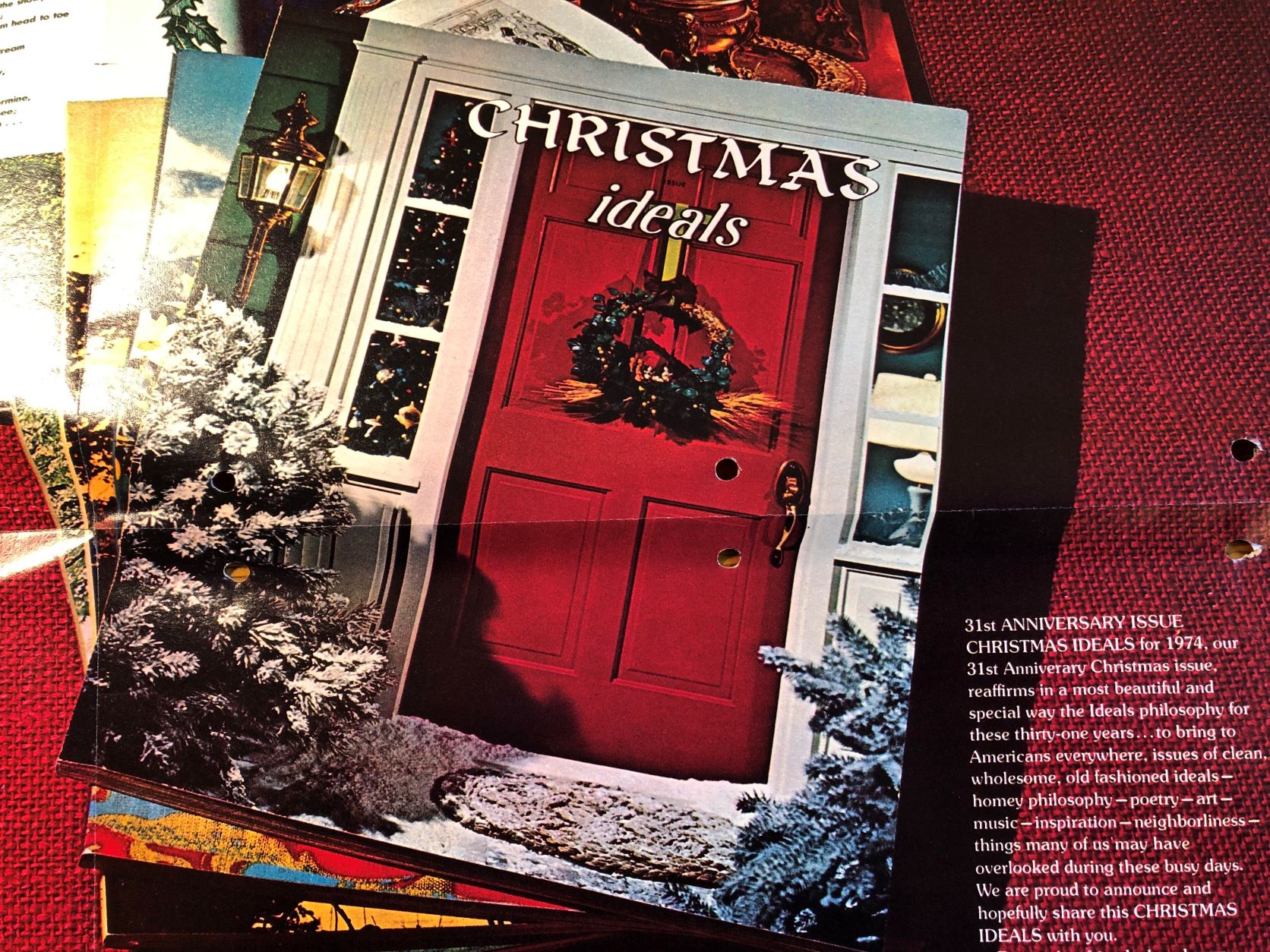 HAPPY NEW YEAR. I hope you enjoyed the holiday, time with your family, and time to rest. I have enjoyed resting and a short hiatus from writing this newsletter. I now look forward to writing more issues for 2023.
~
In the last newsletter, the 75th issue of PAUSE MORE. RUSH LESS., I talked about how minor characters in our lives often play major roles. It got me thinking about the major characters in our lives, the people who stand behind us—and beside us—throughout our lives.
As I survey my life, many people come to mind. My wife, Karen, my parents, five siblings, and lifelong friends. But I've been thinking about someone else who nonchalantly stood behind me most of my life and gently guided me to pursue my interests, sharpen my skills, select a career, and strive for excellence. My uncle, Jim Cape. Truth be told, he was actually a cousin of my mother, not a brother. Yet, since he fulfilled the role of an uncle, we granted him the title.
I first started noticing his silent support when I was in middle school and he would show up unexpectedly on Saturday mornings to watch me pole vault at school track meets. As a single parent, my father could not attend because he had his hands full with my five siblings. Seeing parents in the stands for other student athletes felt foreign to me. I didn't know what it felt like to have family attend. Uncle Jim would simply appear, let me know he was there, and fade into the background to watch me.
I remember my name being called to vault. Fiberglass poles would come a year later, so I grabbed my rigid aluminum pole. Taking my position at the end of the runway, I rotated the pole in my hands, clutching the tape at the end of the pole to achieve a firm grip. I was new to pole vaulting; I was nobody—but not today. Now, I no longer felt like the lone, nameless athlete. Someone in the audience knew me, came for me, believed in me. Someone was standing behind my thirteen-year-old self. Suddenly, I felt fearless.
In what now seems like slow-motion, I slowly raised my pole, inhaled, then exhaled hard before sprinting down the narrow runway, conscious of the sequence of my steps. My heart pumping as I ran full speed, before lowering the pole, planting it in the box, leaning back, and lifting my legs, as momentum launched me skyward—inverted—before I turned and arched in mid-air over the crossbar, before releasing the pole and free-falling into an inflated cushion called Cloud-Nine. Climbing out of the cloud, I walked to the sideline, successfully clearing the 10-foot height.
I did not win the meet, but I competed well—it was enough for me to do my best, have someone I loved see me do it, and know I was no longer alone.
A few years later, my uncle was president of Ideals Publishing Company, a Milwaukee-based company that published IDEALS magazine. IDEALS, as the name implied, was a magazine designed to present six annual issues of "wholesome, old-fashioned ideals—homey philosophy, poetry, art, music, neighborliness, and inspiration" to its American subscribers. The Christmas issue (1974 pictured above) was the most popular issue every year.
When I wrote a poem about my mother several years after she died, Uncle Jim wanted to encourage me to keep writing, so he brought my poem to work and asked the art department to have a graphic artist mock it up to fit the two-page spread in the middle of their current magazine. He wanted me to "see and feel" what it would be like to be published in a national magazine someday. I still have this now yellowed page with my poem titled, "A Mother Is a Special Friend"—representing my thoughts as a young teen about what I missed most about my mom.
In college, when I was struggling to fulfill my father's dream of following in his footsteps as an accountant, Uncle Jim introduced me to advertising and creative writing. Sensitive to my father's wishes, he treaded lightly, but soon I was hooked me on a creative career developing ad concepts, writing catchy headlines, supporting body copy, and working with graphic designers to bring ideas to life. I never looked back, and spent virtually my entire 43-year career in advertising, executive speechwriting, and marketing communications.
When I started my first job after college, he gave me a loan for a new car at a much reduced interest rate so I could launch my professional career unencumbered with car debt.
When I look back over my life, I could always find him in the same place—standing squarely behind me.
I wish he and my parents could see me now and read the ads, articles, novels, and speeches I have written over the decades. I would love to brainstorm with Uncle Jim and discuss how the publishing industry has changed over the years. Most of all, I wish he was here so I could thank him—for all of it.
Major characters—playing pivotal roles in our lives. Where would we be without them?
###
SOMETHING TO CHEW ON:
Who is, or was, standing behind you? Have you told them what it means to you?
Who are you standing behind?
###
NOTE: You can now read any past issue of this Pause More. Rush Less. newsletter under the BLOG tab on my author website. Jamescmagruder.com. Leave a comment on the CONTACT tab or email me directly at: jamescmagruder@gmail.com.
Please SHARE this newsletter with anyone you think would enjoy it. You can subscribe to PAUSE MORE. RUSH LESS. on my website at the bottom of any page on my website.