How to Never Forget Who You Are (5 Bosses Who Enriched My Career and How They Could Enrich Yours)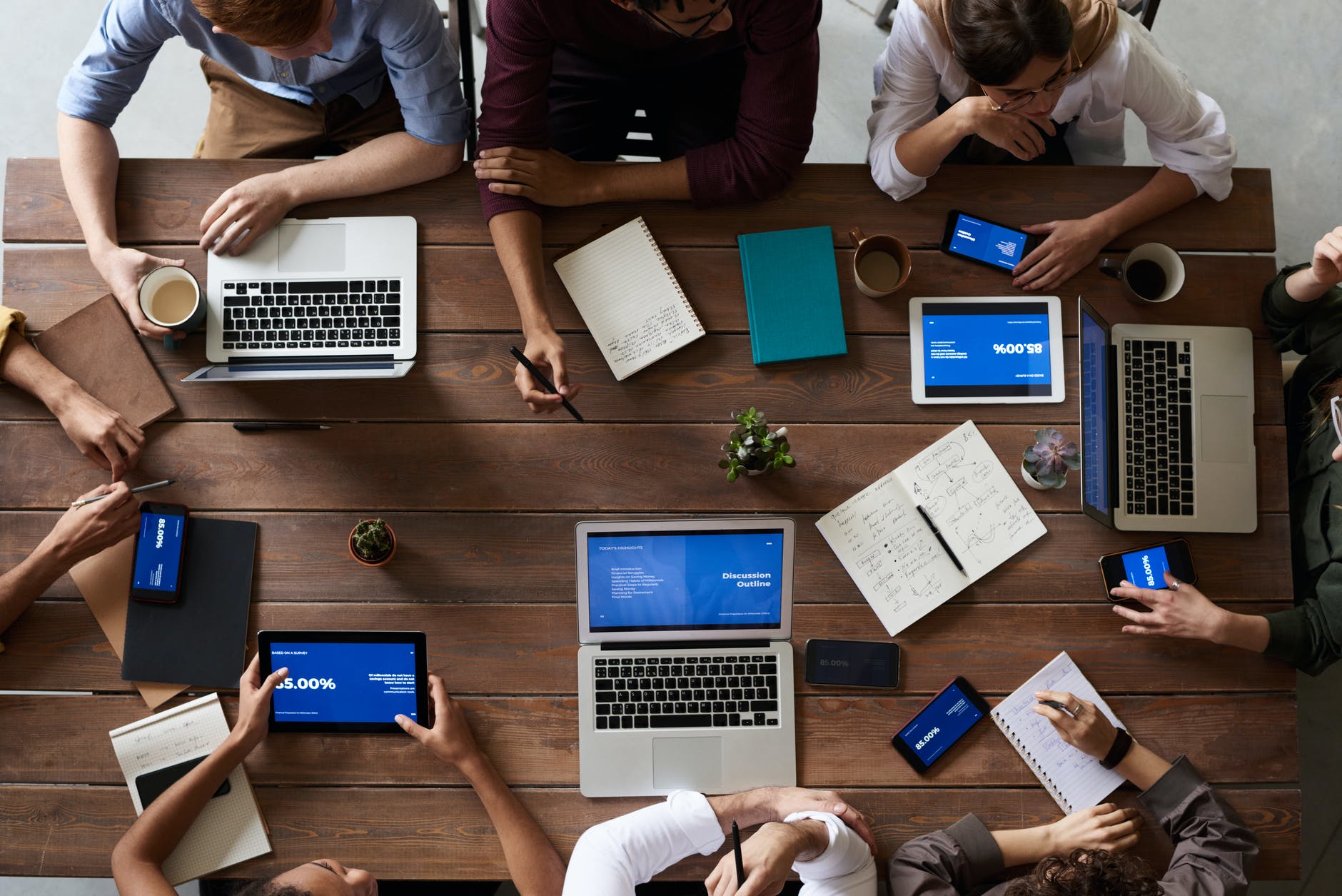 Ever have a friend at work who later became your boss? What happens? Sure, the working relationship changes—but does the boss have to? I'm not talking about how reporting relationships or responsibilities change, that's a given. I'm talking about how people do. Maybe it's ego—or an inflated sense of self-importance, but sometimes people change when their title does. But do they have to?
I have worked for five bosses in my career, and in every case, their position didn't change their person. How did they do it?
My first boss, Ron, at Snap-on Tools Corporation, was the humblest man I've ever met. From the beginning of my career, he was equally committed to my livelihood—and my life. He never lost sight of the big picture. In the end, he knew what mattered. He seemed to understand that his calling wasn't just developing professionals, but developing people. I noticed—and wrote it down.
Tom also worked for Ron. When Ron's career advanced, Tom became my second boss. He was a red pen guy. I was a creative writer. Tom was an editor. He taught me how good writing was actually good rewriting. He made me sharper, more polished, and more driven to pursue my potential. And he quietly modeled career advice that would change my career: "Contentment," he said, "is more important than advancement." I was listening.
My next boss I don't count. He was the most critical of my writing. He was, well—me. I left corporate America to launch a home-based business as an advertising copywriter and executive speechwriter. I had the thrill of writing on a different topic for a different client every day. Intuitively, I knew if I didn't like my work, my clients wouldn't either—so I pushed myself. Everything had to be perfect. I never worked so hard in my life. Best of all, I saw my children grow up. What did I learn? I learned how to appreciate the gift of fatherhood, how to write with authority on any subject, and something more—there's a short window to chase your dreams—so chase them—before the window closes.
When I returned to corporate America almost a decade later, I worked for Dave at InSinkErator, a division of Emerson Electric Co. Dave, my third boss, was vice president of marketing and taught me how build a staff you can trust, then trust them, delegate, listen to their ideas because their solutions could be better than yours—then get out of the way. He taught me the value of a balanced perspective, especially under pressure. "There's no such thing as bad news," he would say, "there's just news. Tell me the news—good or bad—and we'll adapt." Cooler heads prevail. He thought he was teaching me a lesson in business—he was teaching me a lesson in life. I downloaded it to my memory bank.
When Dave moved on to a new opportunity outside the company, Michelle was promoted to vice president and my marketing communications department reported to her. We were colleagues up to this point. She was talented, high energy, and a natural born leader. And, she was almost twenty years my junior. Due to her rapid rise, she was the most at risk to impress, to make her mark. She never buckled under the pressure. She treated everyone the same. She remained kind, unassuming, and equitable. Others came first. She never forgot who she was. I was watching—and marveling.
A few years later, Michelle's job was eliminated. Mine followed in two years. As part of my severance package, I was enrolled in a career transition program with Lee Hecht Harrison (LHH), the largest career transition company in the world. My consultant and coach, Debbie, was my fifth boss and was the senior vice president and director for this region. Before my program was completed, she surprised me by hiring me as a consultant for the firm.
Debbie was a straight shooter. She told it like it is—period. Honest. Direct. No pretense. I trusted her—completely. She earned it. I had known her for over 30 years. Throughout her career, she never really changed because she learned how to be comfortable in her own skin. There were many words to describe her. One in particular: authentic.
When I survey my entire career, what did the five people I had the privilege to work for have in common? They never forgot who they were. Success didn't change them. They never compromised their person for their position. While they cared about their role as a professional, they cared more about who they were as a person. It's a worthy career goal.
My career is now over. I made it to the finish line. But, I'm still chasing my dream, writing articles and novels most days. Yet, when I look back on my career—I focus only on the best days—and remember the people who made them my best days.
###
SOMETHING TO CHEW ON: I realize that you may not have been as fortunate as me when it comes to working for an outstanding boss. So, what do you do? I remember a quote that spoke to me on this issue. It went something like this: "You cannot change or influence your ancestors, but you can change or influence your descendants." Going forward, do you have a similar opportunity to positively impact direct reports?
Photo by Fauxels on pexels.com.
Please feel free to ask me a question, leave a comment, or join my mailing list by subscribing to my FREE newsletter, PAUSE MORE. RUSH LESS. below. We'll talk about how to slow down your life to live it more fully.