About the Author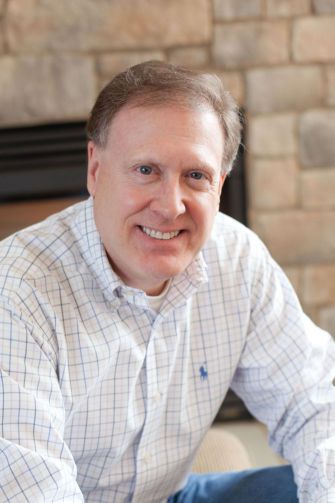 James C. Magruder, known as "The Reflective Writer," writes insightful essays and contemporary Christian fiction that encourages you, as a reader, to pause more, rush less, so you can reflect on the most meaningful moments in life—before they slip by. 
He has been an award-winning advertising copywriter and executive speechwriter and has enjoyed a rewarding marketing career with Fortune 500 companies.
He has had articles published in Writer's Digest, Chicken Soup for the Soul, HomeLife, Christian Communicator, and several other publications.
Read about how and why he wrote his novel, The Glimpse, what he is working on now, and check out his PAUSE MORE. RUSH LESS. newsletter by clicking on the BLOG tab above.
Please feel free to ask him a question, leave a comment, or join his mailing list by subscribing to his FREE newsletter below. This newsletter talks about how to slow down your life to live it more fully.